FAKE
news
32 min video with references 
CSIRO: Today I released my report in response to CSIROs climate science claims, that were presented at the meeting held with CSIRO senior scientists on Monday 26 September 2016 in Sydney. The key findings of Senator Roberts' report shows that CSIRO: 1. Refuses to state that carbon dioxide from human activity is a danger 2. Does not have empirical evidence proving that carbon dioxide from human activity effects climate 3. Have used evidence in their presentation that contradicts the empirical climate evidence. 4. Uses climate computer models that are neither appropriate nor recommended to be used to inform government policy
climate change study from 12 years ago warned of this horror bushfire season
27/01/20  Skynews 
Outsiders host Rowan Dean says the current Australian bushfire season "has been the summer of unprecedented stupidity".
21/01/20 the experts define the cause 
So you don't know WTF to do with your life? You're not alone.
Let the internet determine your future destiny. This website exists as a choose-your-own adventure guide to happiness and life fulfillment.
WA 
All you have to do is click here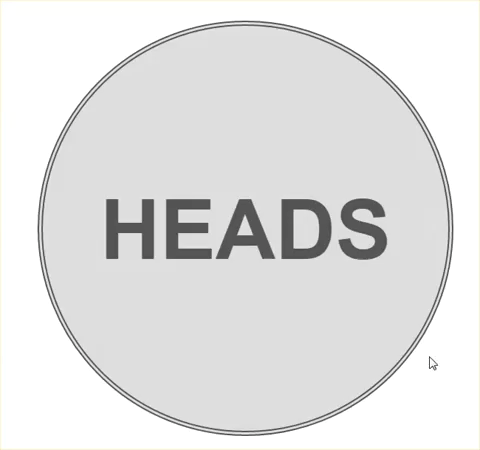 undecided .. flip it heads or tails 
Central Insurance Brokers
 est: 1980 same local WA owners from start 
all aspects of General Insurance, save time call us 
+61 8 93688 999
or visit website for after hours mobile
Share the love 
join the best facebook tourism wa group