About
A group of American doctors held a press conference on COVID-19, hydroxychloroquine, 
and more outside the Supreme Court of the United States.
July 2020
Panel of Doctors with Frontline facts  in 48 min video with full transcript and fact checks
Related topics
  share posts in focus group 
       COVID-19 Rebrand of Seasonal Flu 
Scientific Community fabricate data on COVID-19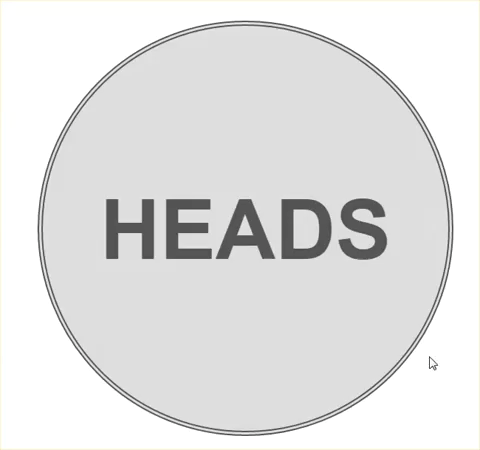 undecided .. flip it heads or tails 
So you don't know WTF to do with your life? You're not alone.
Let the internet determine your future destiny. This website exists as a choose-your-own adventure guide to happiness and life fulfillment.
WA 
All you have to do is click here
Welcome aboard
Support local business and DO post in social media to share the memory of your #HappiMess
we test and present various apps and social media platforms ... try them, use them 
most places we visit will have a listing in this page with all social media channels, search copy and paste
SOCial: 
Share in 
Fbk Grp Tourism WA
Virtual welcome visitors in Google maps