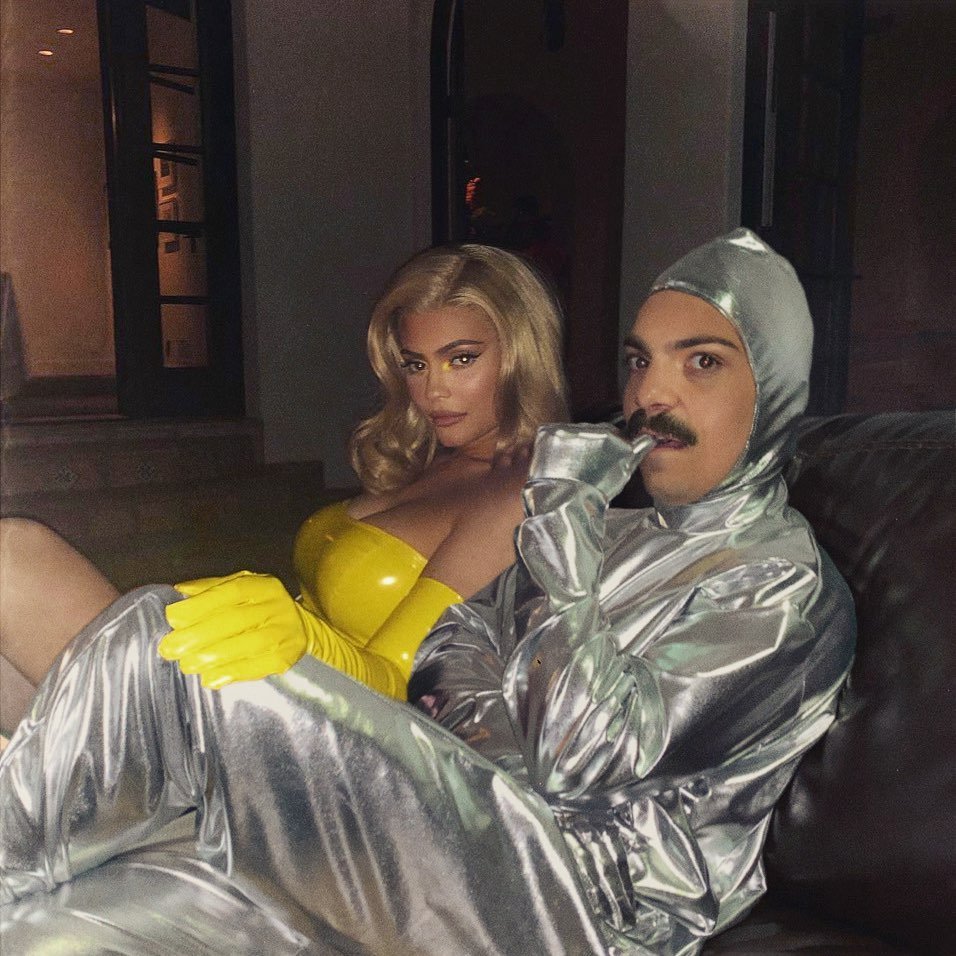 This Guy Can't Stop Photoshopping Himself Into Kendall Jenner's Photos And Its Hilarious


We've seen multiple instances of celebrity obsession over the internet, but this is one of the funniest and most bizarre of them all. Kirby and Kendall are like two inseparable twins, except it's just validated in the pictures. Kirby Jenner, a guy, has been inserting himself into the photos of Kendall Jenner in a very funny way. It's been over a few years now that he's been doing this and has around 1.2 million Instagram followers who love his Photoshop skills.

According to him, he's Kendall Jenner's secret fraternal twin and he gets to hang out with his adopted sister whenever he wants to. Although it's not sure what does Kendall has to say about it!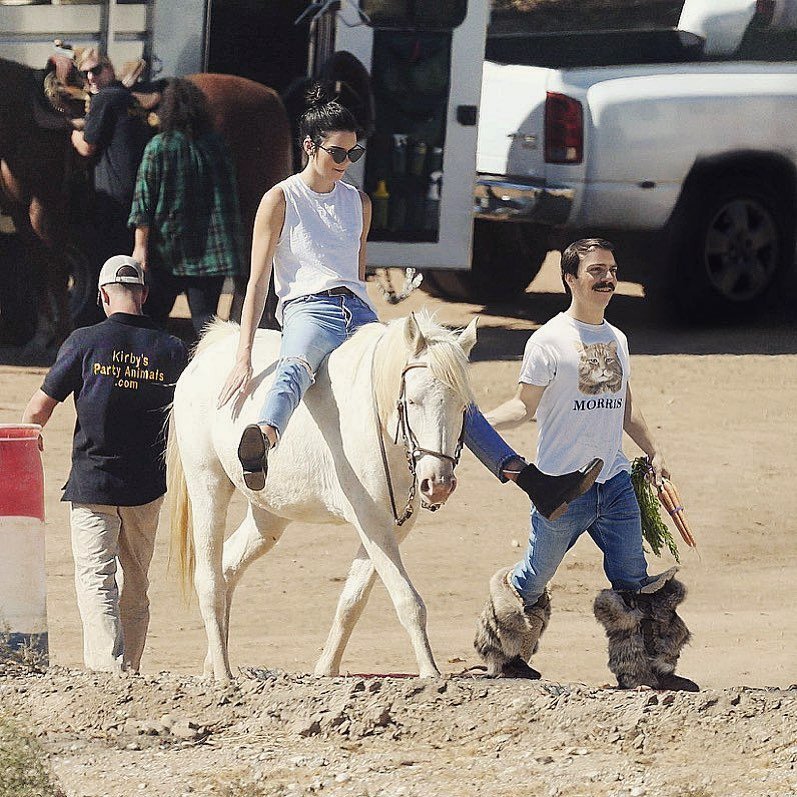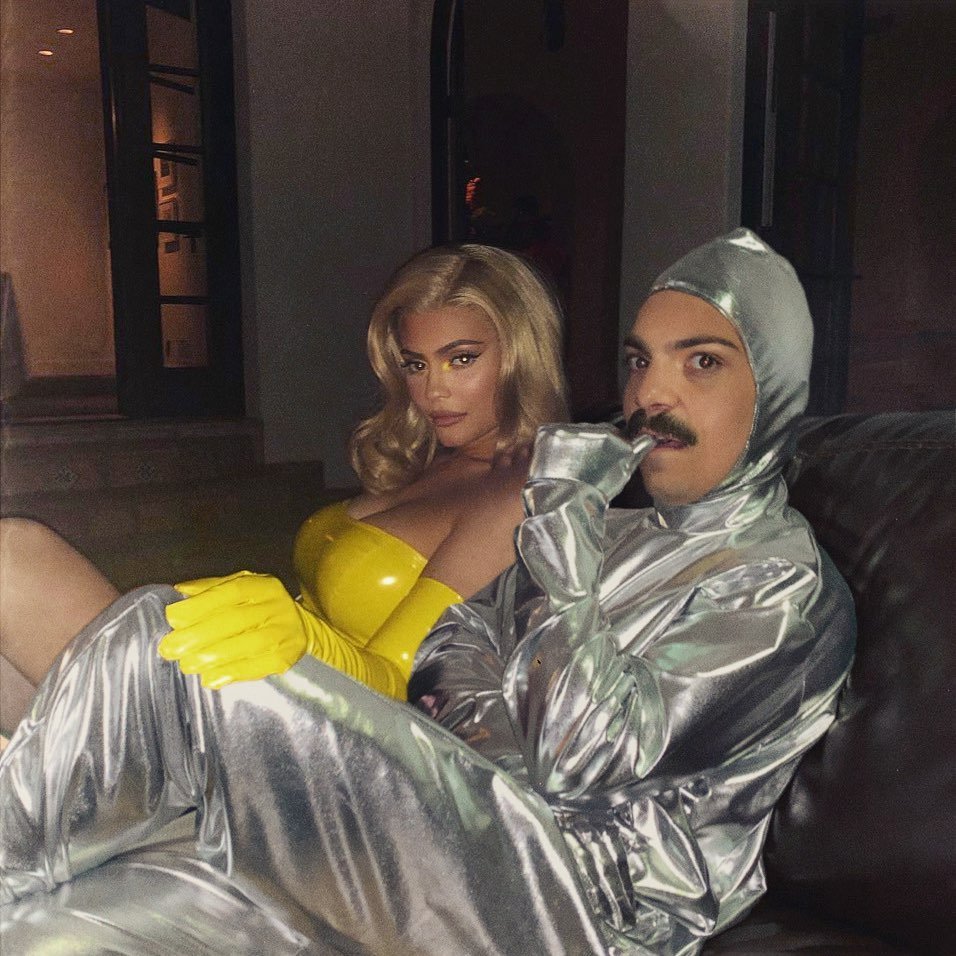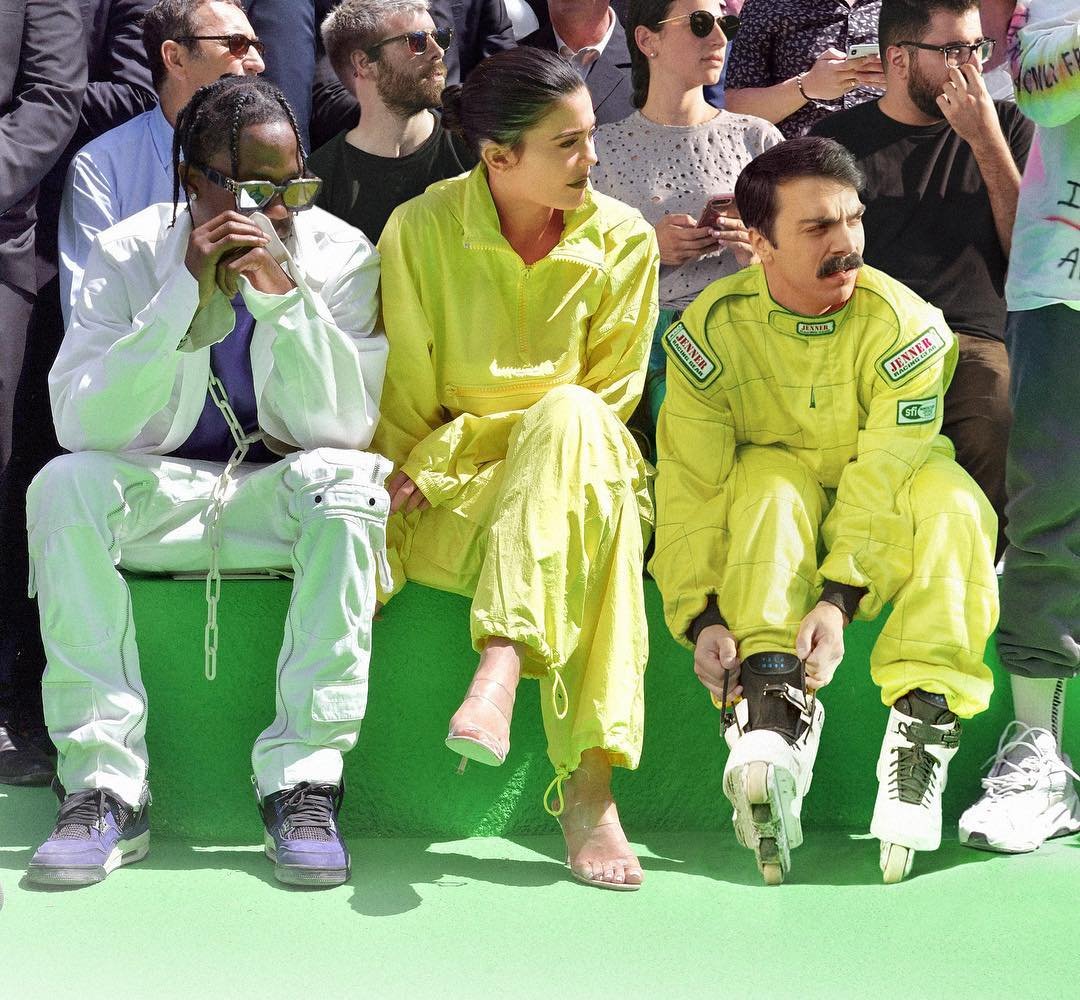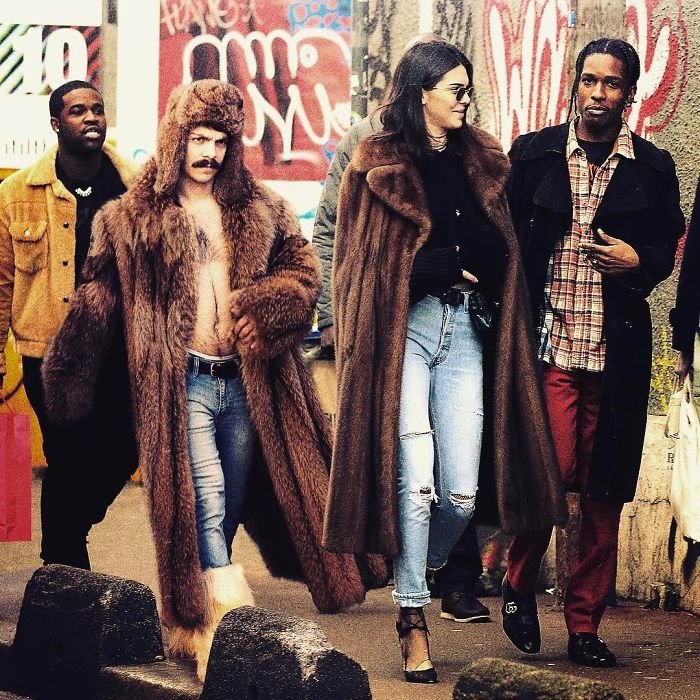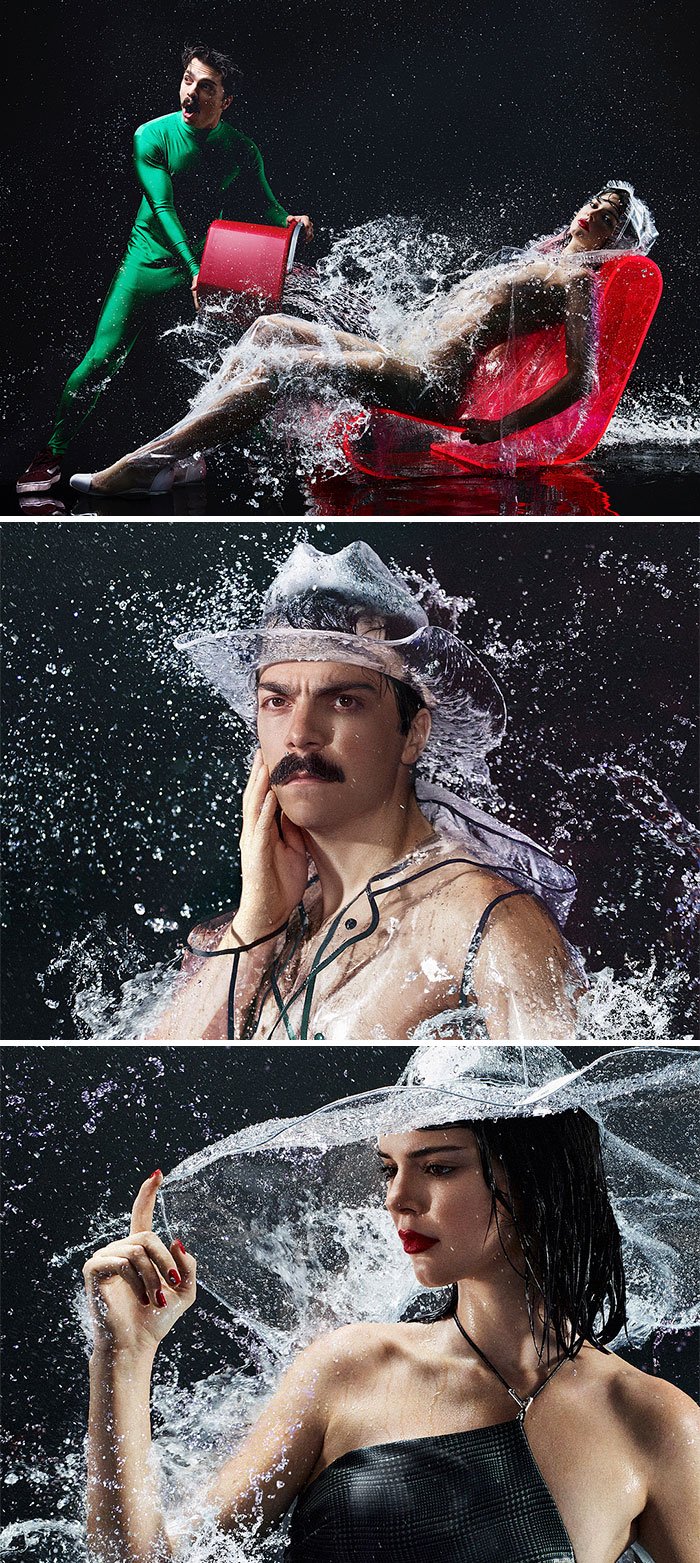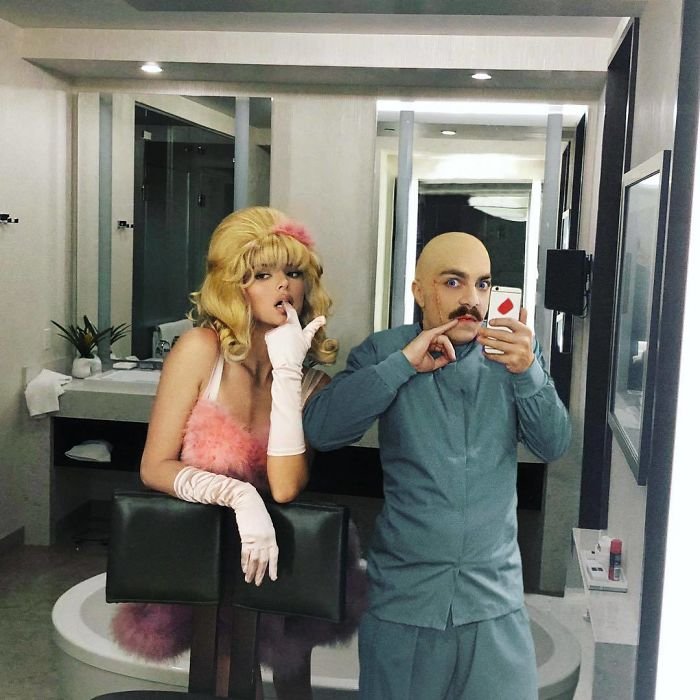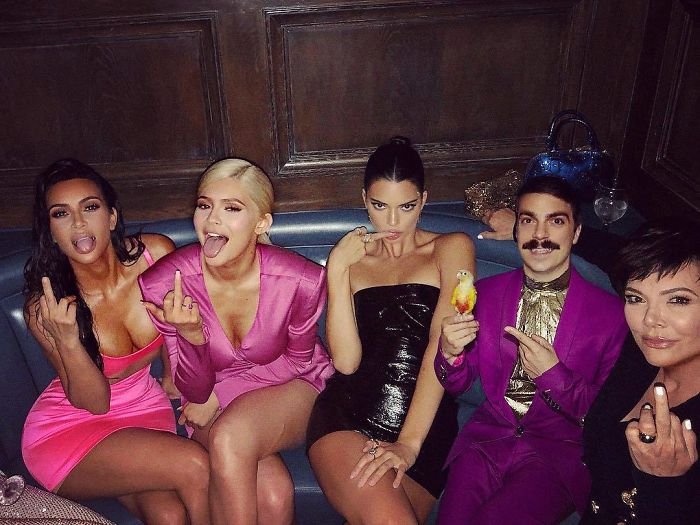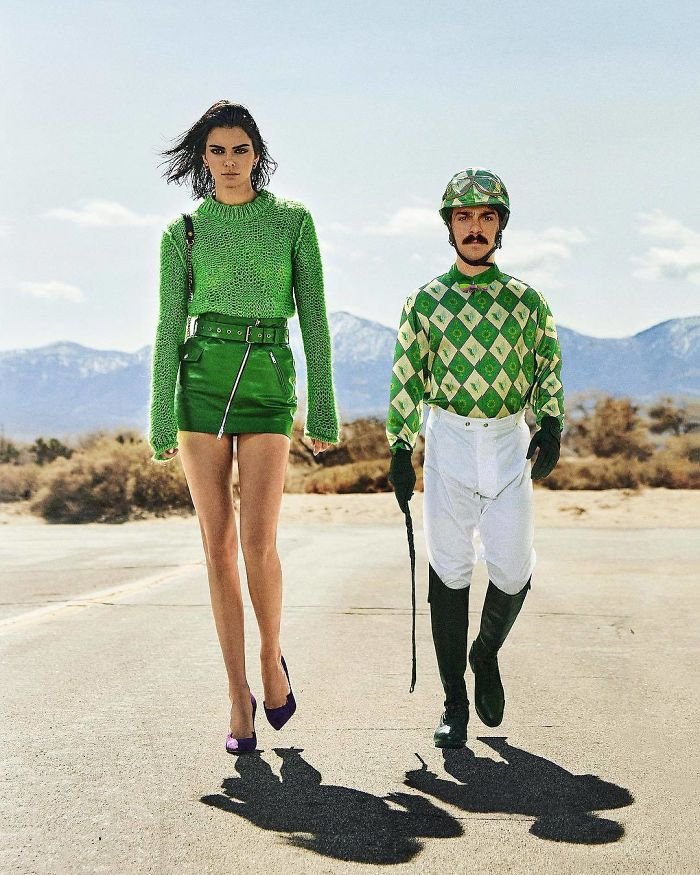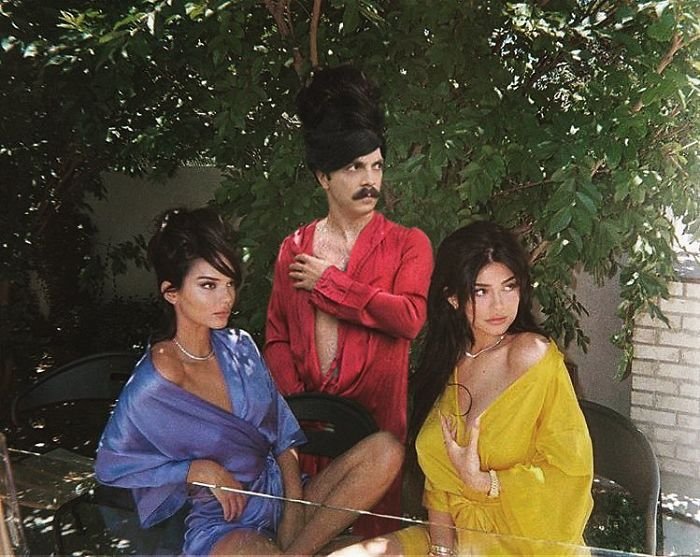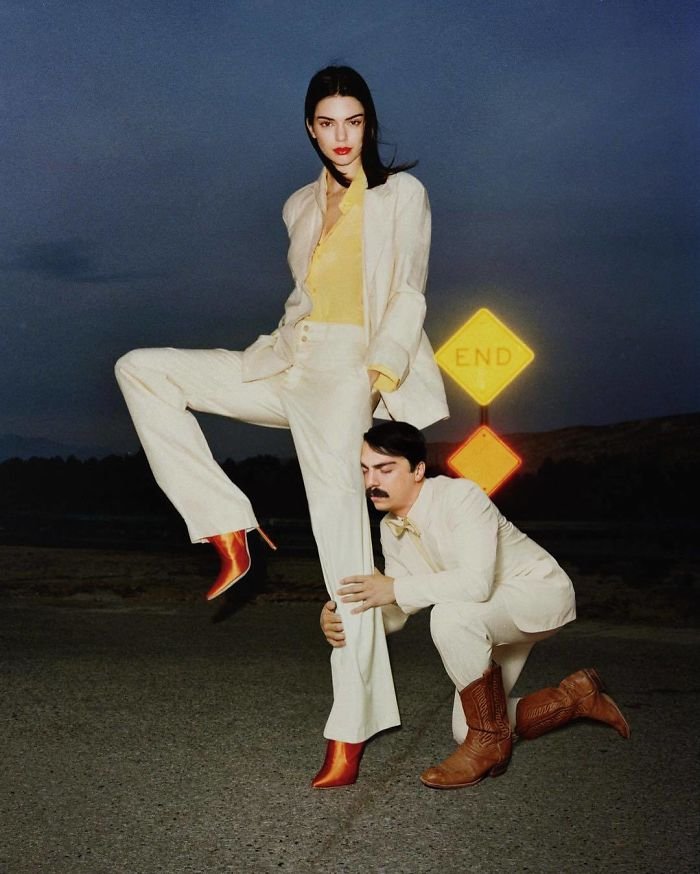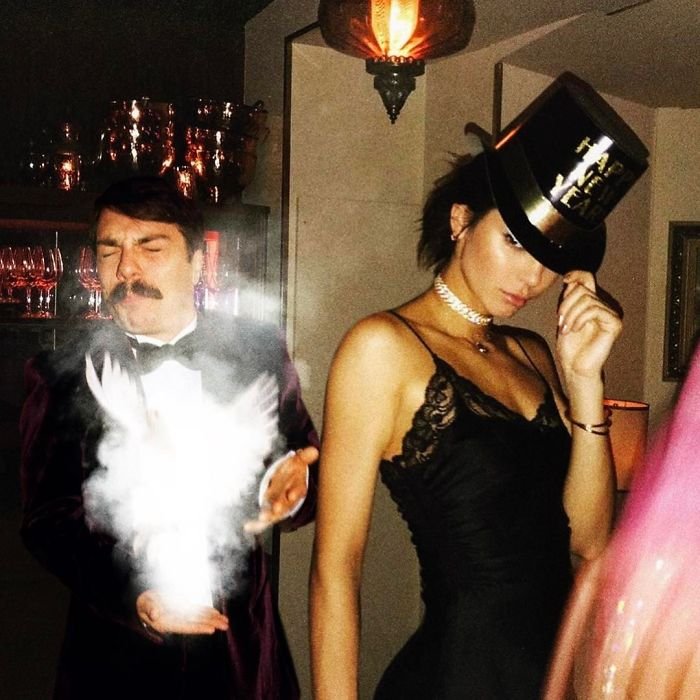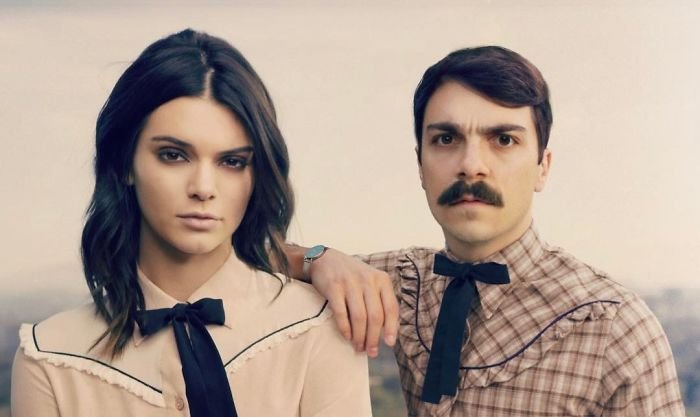 Central Insurance Brokers
 est: 1980 same local WA owners from start 
all aspects of General Insurance, save time call us 
+61 8 93688 999
or visit website for after hours mobile
Share the love 
join the best facebook tourism wa group