source
The deal
MAN FAKED BEING DEAF FOR 48 YEARS TO AVOID LISTENING TO HIS WIFE

A man from Pensacola Florida is getting a divorce after the man faked being deaf for 48 years so that he wouldn't have to listen to his wife.

A man from Pensacola Florida faked being deaf for 48 years so that he wouldn't have to listen to what his wife said. That mans name is William McGurthy. McGurthy stated that this all began 48 years ago. After coming home from a long day of working in the coal mines of Virginia, he had to listen to his wife bitch and complain. "When are you going to fix this, when are you going to do that". Because of this, he claimed he had enough, and the following day faked an injury to his head, which supposedly left him deaf.

After claiming to be deaf, McGurth went as far as to learn sign language. He learned it in less than 6 months. His wife, Judy McGurthy, also learned it. However, it took her almost two years to really get it down so that she could communicate with her husband. This is when things took yet another bizarre turn. William McGurthy got tired of using sign language to speak to his wife. As a result, he also faked being able to see well. In fact, This bought William more time of not communicating with his wife.

Mrs. McGurthy said this: "It took me two years to learn to communicate with my hands. As soon as I got good at it, he began having problems with his sight. He's an evil evil man and he never listens to me! There were chores and things he needed to fix around the house that he said he would fix but never did!"
William McGurthy's Attorney And Child
Mr. McGurthy's lawyer, Ben DerHover, admits his client faked being deaf but said he did it "for his wife", adding "it's the only way to endure that annoying pile of meat".
Mr. McGurthy's lawyer, Ben DerHover, states that the elderly man's strategy was not meant to hurt or offend his wife. He claims it was meant to save their marriage, and it worked. "Had my client not faked his deafness, they would have been divorced 50 years ago. Their only child Dick McGurthy knew about this lie at a young age. He kept it from his mother along with his Father William."
This story is pure gold. In fact, it's almost as good as the
31yr old who identified himself as a pee-wee football player.
"My client is pretty quiet and not very talkative, but his wife is annoyingly chatty. So much so that she makes you want to shoot yourself in the nuts. If he hadn't faked being deaf, they would have divorced 60 years ago. In a way, he did it for her and for his family."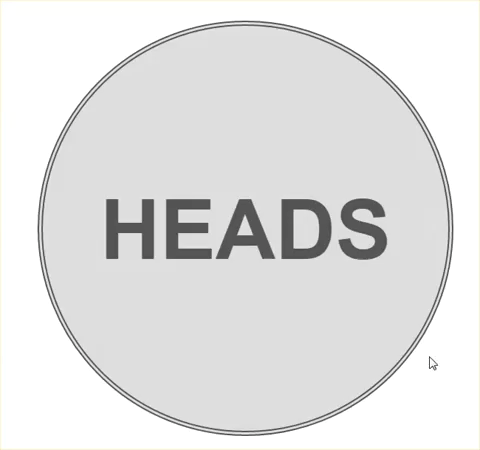 undecided .. flip it heads or tails 
So you don't know WTF to do with your life? You're not alone.
Let the internet determine your future destiny. This website exists as a choose-your-own adventure guide to happiness and life fulfillment.
WA 
All you have to do is click here
Central Insurance Brokers
 est: 1980 same local WA owners from start 
all aspects of General Insurance, save time call us 
+61 8 93688 999
or visit website for after hours mobile
Share the love 
join the best facebook tourism wa group