I'm Sorry
SAN DIEGO, CA—A polar bear at the San Diego Zoo has apologized to black bears, brown bears, and all other mammals of color for his "problematic whiteness."
The bear "got woke" after a leftist protesting the zoo for keeping animals in captivity bravely leaped into the bear's exhibit. After eating the protester, the polar bear picked up the book on critical race theory the woman had in her pocket and devoured it, first figuratively, then literally.
"Wow," he said. "I never realized how problematic my existence was before. I really need to think about this."
Shortly after reading the book, the polar bear, whose name is Chad, held a press conference in which he apologized for his many years of not being "woke" to the struggle of non-white animals.
"I am so sorry for everyone I've hurt," he said. "I am hereby canceling myself. Please listen to black and brown bear voices." He also announced that he was donating his remaining walruses to minority bears in need. "The overwhelming whiteness of the polar bear community should give us all paws."
The bear escaped the zoo, devoured several people, and cast himself into exile on an ice floe for his crimes.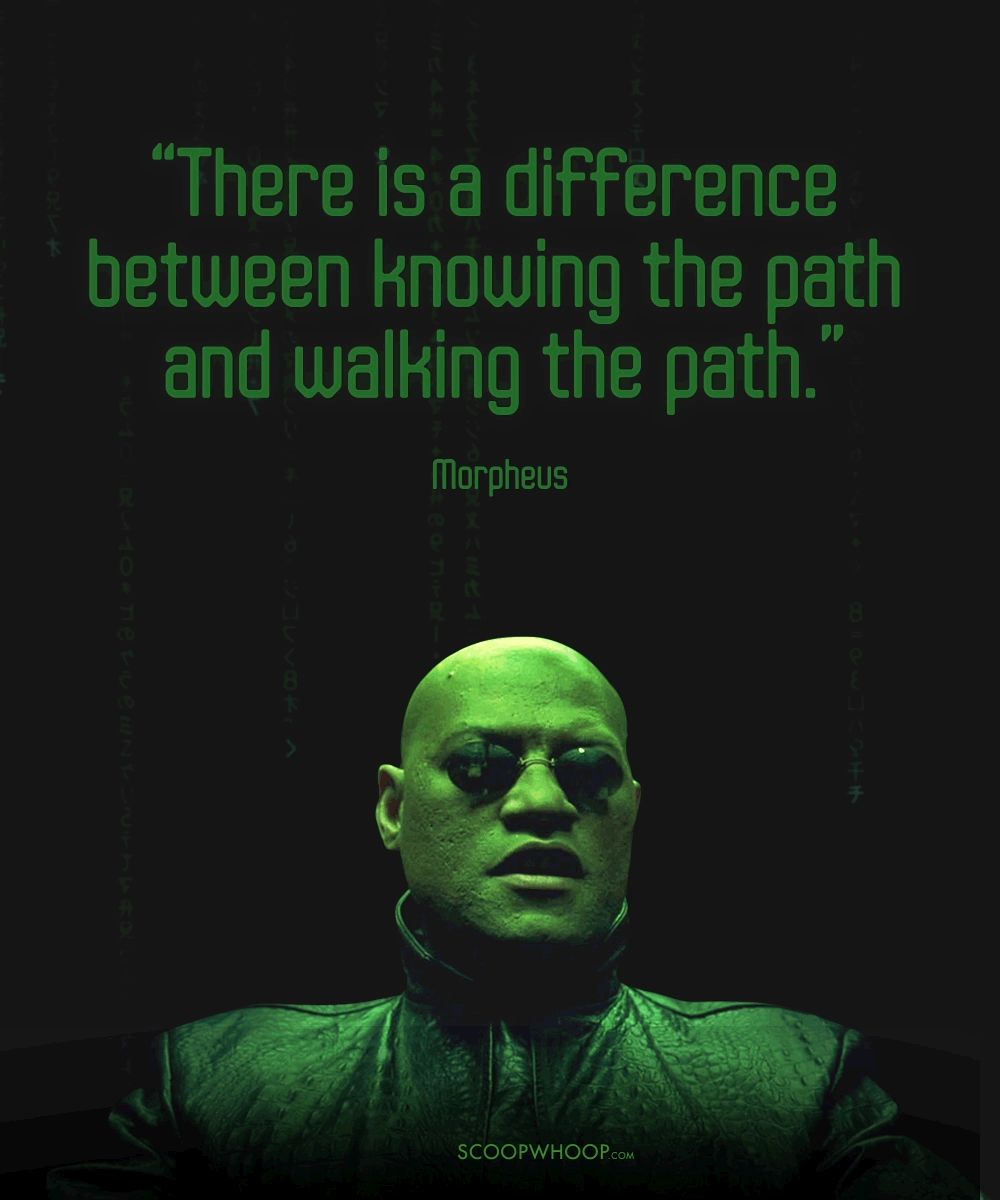 Dumbing down is the deliberate oversimplification of intellectual content in education, literature, and cinema, news, video games and culture.
After this, there is no turning back. You take the blue pill - the story ends, you wake up in your bed and believe whatever you want to believe. You take the red pill - you stay in Wonderland and I show you how deep the rabbit-hole goes." This is one of the most memorable scenes from the first Matrix movie.
---
and worse ...  banned from pole dancing 
Central Insurance Brokers provide professional prompt service with a choice if over 50 insurance Companies.
cover a range of services, from Business Insurance and Compensation, to Public Liability and Tradespersons Packages.
switchboard: +61 8 93688 999
obligation free call with Australia's leading short term Commercial money lender 
No upfront or regular payments required