Bio
EXCLUSIVE: Top Doctor EXPOSES EVERYTHING The Deep State Is Trying To Hide About CV | Dr. Shiva

Dr. Shiva Ayadurai, the inventor of email and candidate for the senate in Massachusetts, 
talks about the Sustainable Development Goals, signed off by the United Nations, called SDG-3 in 2015. 
Based on the ignorance of Medical Doctors on the immune system and nutrition, the UN planned to use the corona virus as a hidden enemy to scare the hell out of people in order to mandate vaccinations for the "common good." One could imagine oneself why the pandemic started in Wuhan, at a time when there were heavy protests against the pollution. Shiva explains how politicians tend to support the big companies by regulations that don't serve anyone but these companies and that way also supporting mandating vaccines. 
How the "cashless society" is being used to for top down ruling, monitoring and even controlling expenditure. And where 5G comes in. Although his way of talking is showing the sincere authentic personality of Shiva, this edited version of the original video is meant to make this video more understandable and available, for example by cutting out the many "okay's" Shiva tends to use and the many elaborations. 
EXCLUSIVE: Top Doctor EXPOSES EVERYTHING The Deep State Is Trying To Hide About CV | Dr. Shiva

V. A. Shiva Ayyadurai (born Vellayappa Ayyadurai Shiva 
Dr. Shiva, GOP Candidate for Senate, Speaks Truth to Power
the interview is powerful becoz Dr Shiva is scientist entering politics 
S.T.O.P.  Start To Observe Purposefully
understand the difference between a Knee Jerk and a Reflex
be aware that people give you advice for financial gain
 fact checked: 
is 5g cause of Coivd-19 - FAQ's and facts
see also related topics this page
1. video KWNC King Wears No Clothes
2. Conspiracy videos - 60 mins on 5G mind blowing
this video is not related to Dr T Cowan
its just weird how some people already know stuff 
speaker and source of video not know, nor is the reason for the country symbol 
it could be a comedy skit but it happens to make sense in sync with 5G refer below
Evolution 
Young people are not effected as they were born into the current bio changes
being laser / radiation / frequency 2g / 4g so they have evolved (mutated)
the elderly ( dinosaurs ) die out / can not survive in the Bio change 
and those with underlying illness also struggle 
Related topics 
  share posts in focus group 
       COVID-19 Rebrand of Seasonal Flu 
Scientific Community fabricate data on COVID-19  
added 24/3/20 
10 min vid by 
Dr Thomas Cowan
explains that a virus is created inside your body becoz of disease
and what caused the disease  (5G)  - easy to follow vid
new data shows 5G triggers Covid-19
A Swiss Doctor on Covid-19 daily log at wab
Sheep Society
or just watch video below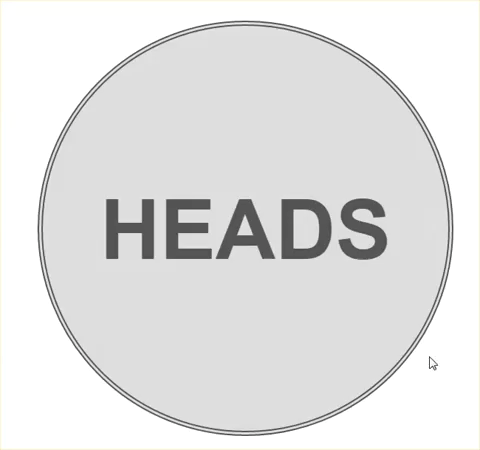 undecided .. flip it heads or tails 
So you don't know WTF to do with your life? You're not alone.
Let the internet determine your future destiny. This website exists as a choose-your-own adventure guide to happiness and life fulfillment.
WA 
All you have to do is click here
Central Insurance Brokers
 est: 1980 same local WA owners from start 
all aspects of General Insurance, save time call us 
+61 8 93688 999
or visit website for after hours mobile
Share the love 
join the best facebook tourism wa group