Conspiracy tips
Conspiracy, 
The Psychology On How To Ignore Them
#1: Facts. Just the facts.
#2: Use consensus as a guidepost.
#3: Don't overthink it.
#4: Trust in probabilities
Related topics 
  share posts in focus group 
       COVID-19 Rebrand of Seasonal Flu 
Scientific Community fabricate data on COVID-19  
added 24/3/20 
10 min vid by 
Dr Thomas Cowan
explains that a virus is created inside your body becoz of disease
and what caused the disease  (5G)  - easy to follow vid
new data shows 5G triggers Covid-19
A Swiss Doctor on Covid-19 daily log at wab
Sheep Society
or just watch video below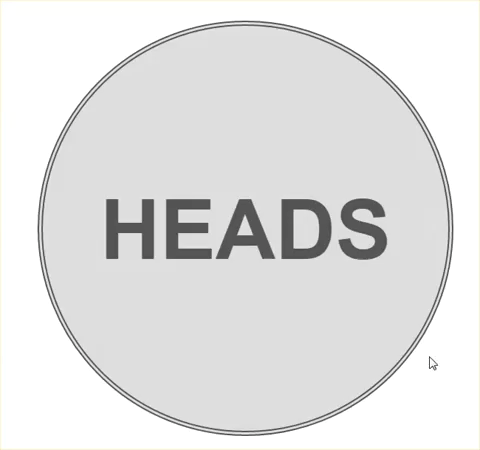 undecided .. flip it heads or tails 
So you don't know WTF to do with your life? You're not alone.
Let the internet determine your future destiny. This website exists as a choose-your-own adventure guide to happiness and life fulfillment.
WA 
All you have to do is click here
Central Insurance Brokers
 est: 1980 same local WA owners from start 
all aspects of General Insurance, save time call us 
+61 8 93688 999
or visit website for after hours mobile