ABC Health & Wellbeing
The Pulse
A sick world: More than 95% of us are ill    last date 2015 



The bulk of the world's population is unwell, with just one in 20 healthy during the year, according to a new analysis. But what are we sick with?
We're a sick lot, a large-scale inventory of global illness levels has found.
More than 95 per cent of the world's population is ill, the new analysis based on the 2013 Global Burden of Disease Study found.
What's more, a third of those had more than five chronic or acute illnesses – and Australians were among these. Low back pain and depression were the top two major health problems in Australia, in terms of their impact on people.
The study, published in
The Lancet
, examined and evaluated chronic and acute disease and injury across 188 countries from 1990 to 2013 using a tool known as
Years Lived with Disability (YLD)
, which measures the impact of health problems impairing mobility, hearing or vision, or those causing some kind of pain.
Significantly, the study found rates of disability are rising, as people live longer and experience more illness. For example, the incidence of diabetes worldwide has increased 43% over the past 23 years while death rates from the disease have only increased 9%.
So what did the study discover about us?
The 10 leading causes of YLDs in Australia are:
Low back pain


Major depressive disorder


Other musculoskeletal disorders


Neck pain


Migraine


Anxiety disorders


Chronic obstructive pulmonary disease (COPD)


Asthma


Age-related and other hearing loss


Diabetes mellitus


Diabetes YLDs in Australia increased by 212% for women and by for men in Australia between 1990 and 2013.


In both 1990 and 2013, the leading cause of YLD in Australia's women was a major depressive disorder while the leading cause in men was low back pain. These were among 
the top 10 greatest contributors to disability in every country in the study.
The incidence of major depressive disorder in Australia's women has increased by 46% over 23 years while the incidence of low back pain in Australia's men has increased by 60% in the same period.


The number of people within the entire study who suffered from 10 or more ailments increased by
Disease is not confined to the elderly, with of those studied with more than 5 ailments being younger than 65 years old.
Just 2 acute diseases – upper respiratory tract infections and diarrhoeal disease – caused more than 20 billion new cases of disease globally.
Over the past 23 years, the leading causes of health loss around the world have hardly changed.
These findings should sound alarm bells for governments seeking to provide health care into the future for ageing populations experiencing longer life together with increased poor health.
"The health of Australians is increasingly threatened by non-fatal ailments like back and neck pains, and mental health disorders like depression and anxiety," says co-author of the study, Professor Louise Degenhardt of the University of NSW.
"At the same time, deadly disease like chronic obstructive pulmonary disease (COPD) and diabetes are also costing Australians many years of healthy life.
"It is critical that we understand which diseases and injuries are causing disability so that we can effectively allocate resources."
Video - very powerful content 
S.T.O.P.  Start To Observe Purposefully
understand the difference between a Knee Jerk and a Reflex
be aware that people give you advice for financial gain
 fact checked: 
is 5g cause of Coivd-19 - FAQ's and facts
Bridge that Loan
obligation free call with Australia's leading short term Commercial money lender 
No upfront or regular payments required
Related topics 
best fake and Truth on COVID-19 Rebrand of Seasonal Flu 
Scientific Community fabricate data on COVID-19  
added 24/3/20 
10 min vid by 
Dr Thomas Cowan
explains that a virus is created inside your body becoz of disease
and what caused the disease  (5G)  - easy to follow vid
new data shows 5G triggers Covid-19
A Swiss Doctor on Covid-19 daily log at wab
Sheep Society
or just watch video below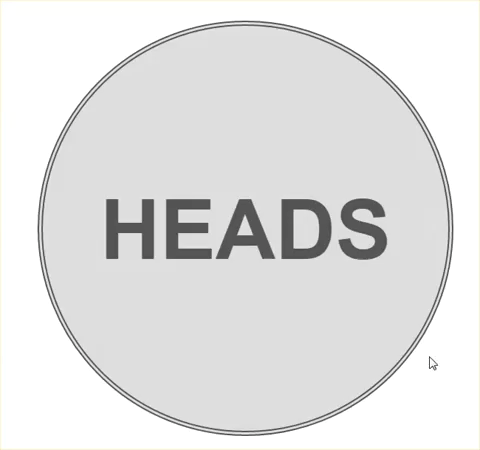 undecided .. flip it heads or tails 
So you don't know WTF to do with your life? You're not alone.
Let the internet determine your future destiny. This website exists as a choose-your-own adventure guide to happiness and life fulfillment.
WA 
All you have to do is click here
Central Insurance Brokers
 est: 1980 same local WA owners from start 
all aspects of General Insurance, save time call us 
+61 8 93688 999
or visit website for after hours mobile
Share the love 
join the best facebook tourism wa group