best collection to share 
started 25/3/20 
pls include hashtag so we can find your posts
#FunnySelfIsolate  #FunnySocialDistancing
Preamble
share a little humour through a difficult time - it works for most people 
scroll down to the links images (by date) or Videos
Come on people -  get on board and Hammer this  
Prefer serious news ?  
best fake and Truth on COVID-19 Rebrand of Seasonal Flu 
or jump to the link related topics for the break news on covid-19
1968 Hong Kong Flu - Deaths 01 mil 
1918 Spanish Flu - Deaths 500 mil
Images
Tedros Adhanom was 3rd in charge of us rated terrorist group -
thats funny 
24/3/20
Central Insurance Brokers
 est: 1980 same local WA owners from start 
all aspects of General Insurance, save time call us 
+61 8 93688 999
or visit website for after hours mobile
Videos
Newbies
28/03  
Indoor games
Everyone's getting it
its just weird how some people already know stuff 
speaker and source of video not know, nor is the reason for the country symbol 
it could be a comedy skit but it happens to make sense in sync 
Balls skills
Thanks Marz
I did it to cheer ya up
walk the dog
The Beetles wash hands
working from home 
Scary movie
in the bed 
what kills you
everything will kill you from A to Z
Vegan Chef
Vegan cooking class
Bridge that Loan
obligation free call with Australia's leading short term Commercial money lender 
No upfront or regular payments required
Related topics 
Scientific Community fabricate data on COVID-19  
new data shows 5G triggers Covid-19
Sheep Society
or just watch video below
best fake and Truth on COVID-19 Rebrand of Seasonal Flu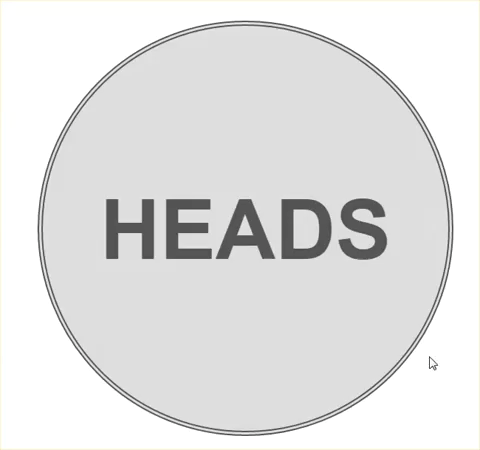 undecided .. flip it heads or tails 
So you don't know WTF to do with your life? You're not alone.
Let the internet determine your future destiny. This website exists as a choose-your-own adventure guide to happiness and life fulfillment.
WA 
All you have to do is click here
Pls share me
pls include hashtag so we can find your posts
#FunnySelfIsolate  #FunnySocialDistancing
Central Insurance Brokers
 est: 1980 same local WA owners from start 
all aspects of General Insurance, save time call us 
+61 8 93688 999
or visit website for after hours mobile
Share the love 
join the best facebook tourism wa group