ICYMI: This morning our new National Director was announced in The Australian.
It's time to fight back, join us:
www.advanceaustralia.org.au/join
Video
Activists aren't protesting, rather 'out-and-out breaking the law'
New
Advance Australia
Director Liz Storer says climate activists are "not protesting" but rather "out-and-out breaking the law".
"You have every right to protest - yes - but you have absolutely no right to shut down our cities and cause a massive inconvenience to hundreds and thousands of mainstream Australians just trying to go about their daily lives," Ms Storer said. Ms Storer said "they're actually not about climate change at all. They've said they're about deconstructing society - they want to overthrow oppressive governments... we can buy them a one-way ticket to Venezuela if they like". Image: News Corp Australia
Source: 
https://bit.ly/33I8uB7
Related topics
inarguable evidence its all a scam
AUSSIE Scientist explains in plain english its all a scam 
video showing the education hoax for brainwash kids
Google rigging search engine
Dumbing down is the deliberate oversimplification of intellectual content in education, literature, and cinema, news, video games and culture.
After this, there is no turning back. You take the blue pill - the story ends, you wake up in your bed and believe whatever you want to believe. You take the red pill - you stay in Wonderland and I show you how deep the rabbit-hole goes." This is one of the most memorable scenes from the first Matrix movie.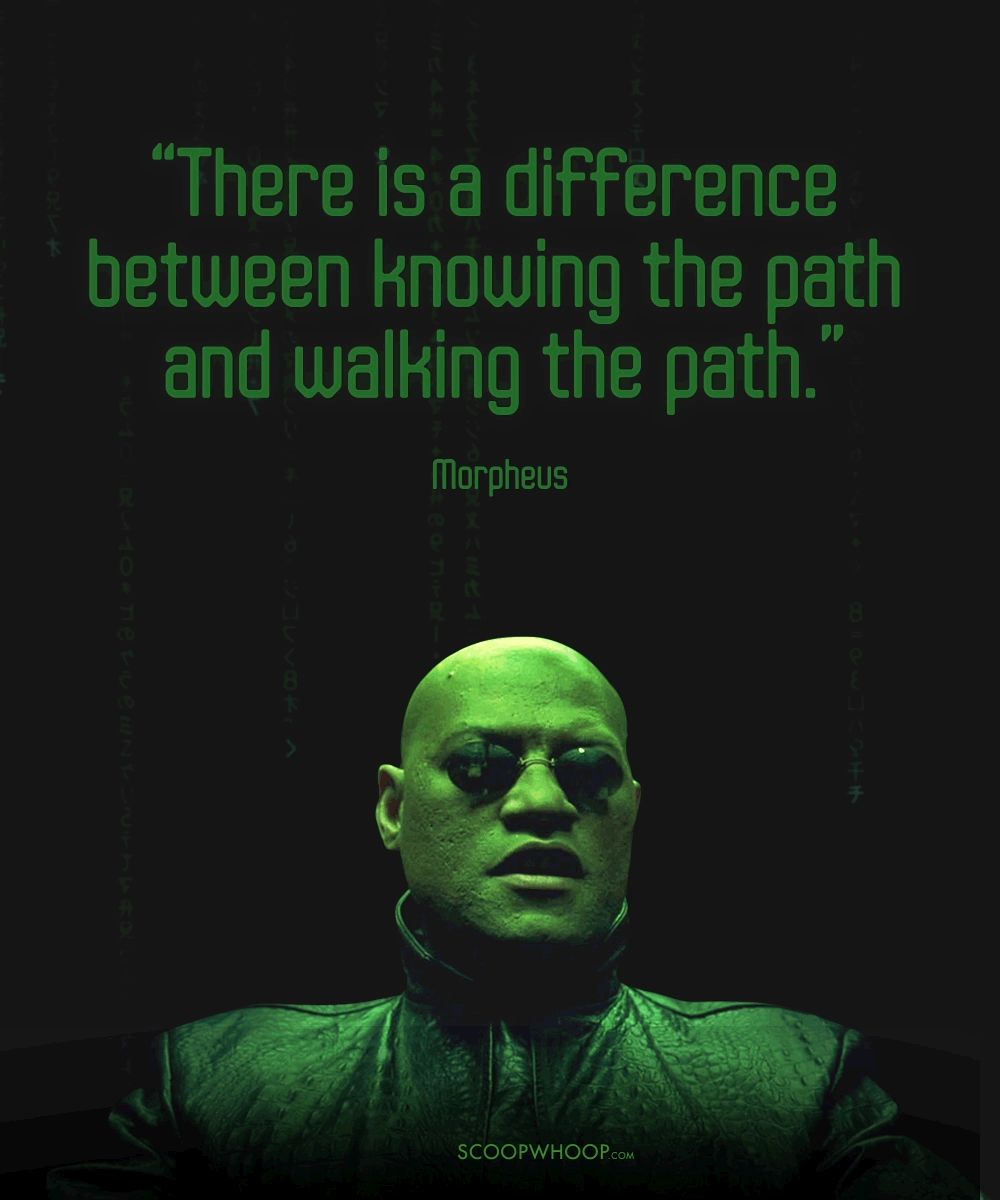 pls share me 
---
obligation free call with Australia's leading short term Commercial money lender 
No upfront or regular payments required