Top
The Right Cup

No typing, point & scan 
for instant access
Social Media QR Menu: Pending 

Overview
This Cup Will Change The Way You Drink Water Forever!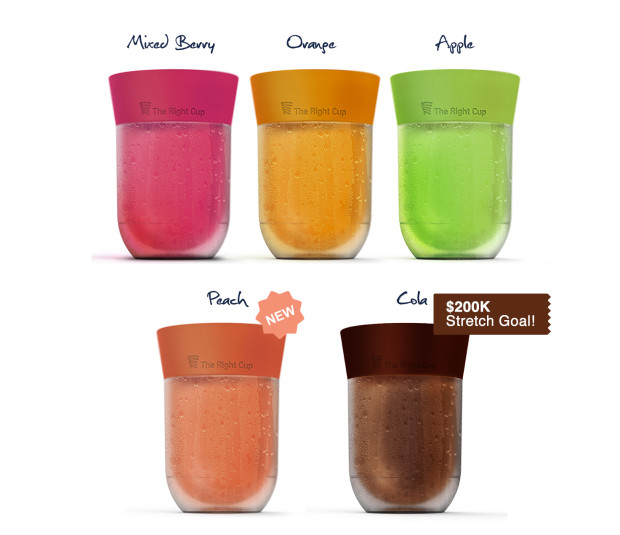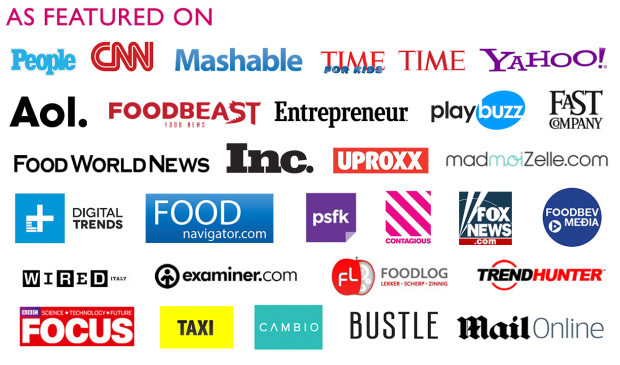 The overall flavor experience is a result of the combination between scent and taste. While the tongue only tastes 5 sensations (sweet, bitter, sour, salty and umami), it is the sense of smell that's responsible for 80% of the flavor experience. 
That's why when your nose is stuffed, you hardly taste any flavors at all.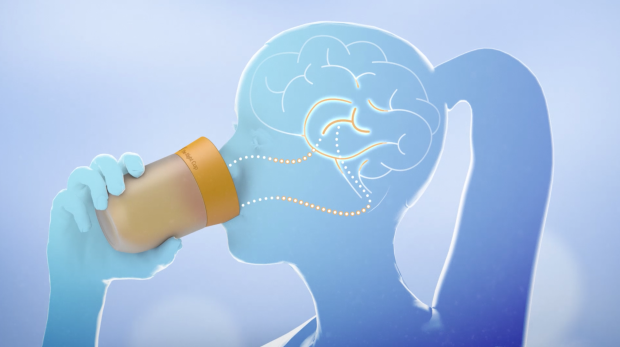 We took the same FDA approved aromatic fruit flavors which beverage companies use in their drinks, and by using proprietary technology we've managed to safely insert them directly into the The Right Cup instead of into the drink. 
Our unique design positions your nose right over the opening, so your nose fully picks up the fruit aroma while your tongue flirts with a hint of sweet taste.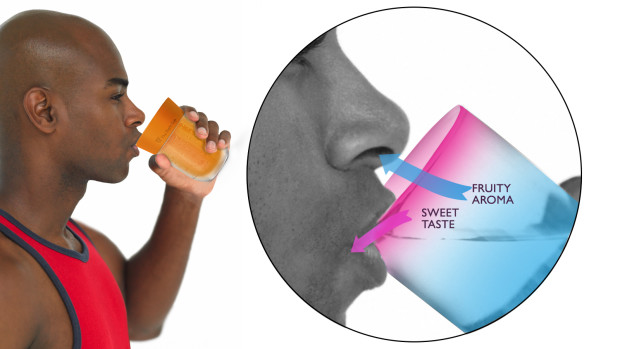 As a result, your brain is led to believe you're drinking deliciously flavored water, while in fact you're drinking natural, healthy water. Simply pour pure water into The Right Cup and enjoy the flavor your brain craves while your body will get the healthy hydration it needs, without any of the junk.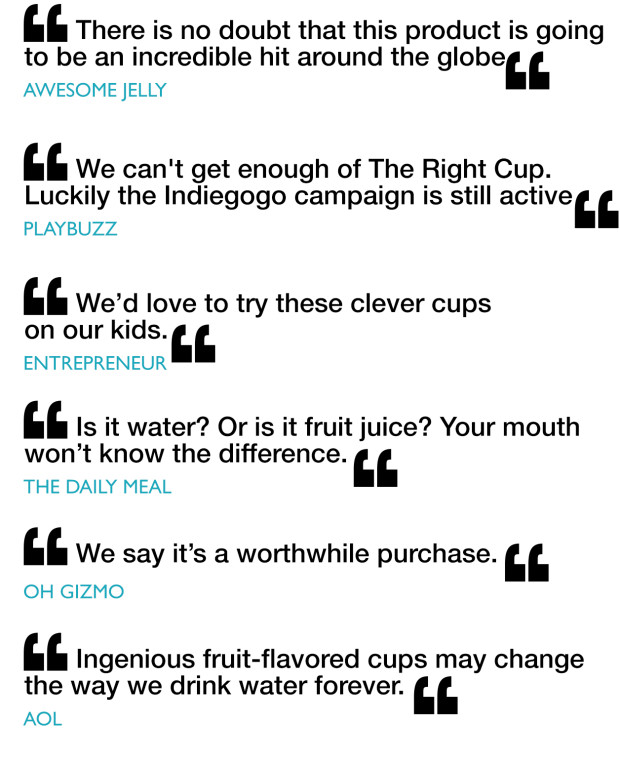 Video

 It's for people who drink water but don't enjoy the tasteless experience. It's for people who don't drink enough water because they're addicted to the sweet taste of sugary drinks. It's for you, and if you have kids, you must read this review!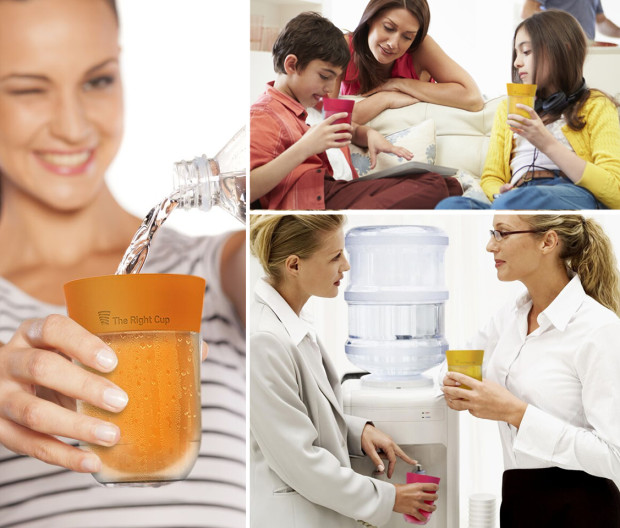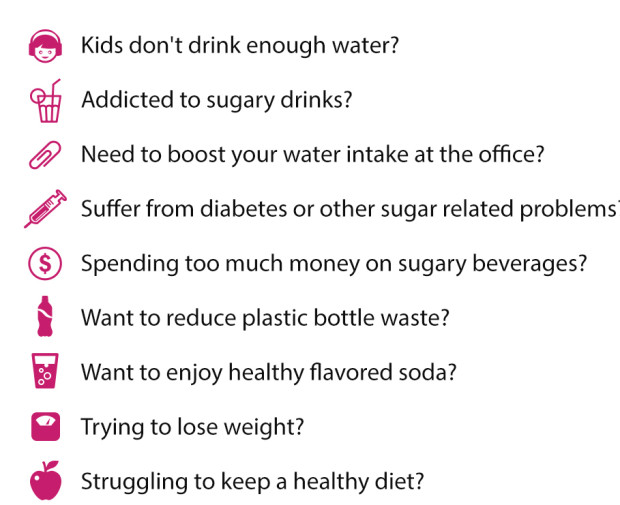 Our team consists of quite a few skeptics who wouldn't agree to launch the campaign until they were satisfied with objective taste trials. So we asked people to taste water from our first prototype batch. The reactions were all the proof of concept we needed!
Order now
share this page 
No typing, point & scan 
for instant access
Social Media QR Menu: Pending 
Updates
Bridge that Loan 
make a simple obligation free call with Australia's leading short term Commercial money lender 
No upfront or regular payments required
Peter Melzer Dip FS (Financial Planning)
Director/Responsible Officer
F:  08 63144728   M: 0418944910  E: peter@quecapital.com
: 2 Centro Ave Subiaco, Western Australia 6008
Australian Credit Licence No:  370981   QueCapital.com