Top
share this page
https://goo.gl/i2d3Y4
Located at the base of The Kokoda Memorial trail in Mt Eliza Kings Park WA
The Governor Kennedy Memorial Fountain was built in 1861 to commemorate the 5th Governor of Western Australia -
Sir Arthur Kennedy
. The original structure was built around a permanent spring at the foot of Mount Eliza which was the colony's first public water supply. Additional walls, steps and railings were added in the 20th Century.
After years of drought the spring is still running. Barely.
Kennedy wasn't a very popular Governor, and he stepped down from the position in 1862, so one has to wonder if he had the fountain built himself..
Check in S.M.
 show some Social Media love ......
  all channels, best hashtags
like, review, a tag, share
Location
650 Mounts Bay Rd, Perth WA 6000
Recommendation
Park at Old Brewery parking on either side
short walk to the base, the walk down is much better way to end the tour (down hill) and when you return to your car you can reward yourself with a comforts and Hospitality of the Micro Brewery  Food and Drinks, indoor and outdoor and photo spots on the jetty, the ideal way to end the outing.
Video
2018.10 videos and tours created at this position for the Kokoda Memorial track 
see all in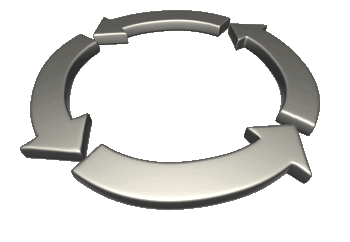 spherical photos and video
Tour covers: 
map links top bottom, spherical photos up and down and video  
Bridge that Loan
make a simple obligation free call with Australia's leading short term Commercial money lender 
No upfront or regular payments required
Virtual Tour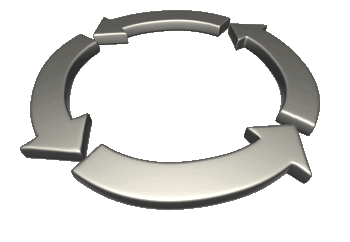 spherical photos and video
Tour covers: 
map links top bottom, spherical photos up and down and video  
Street view
note: if not accurate use 
Street view map tips summary
Desktop:  F

ullscreen: Icon top right | Arrows: direction; click to move | 

White frame on cursor: click to jump or zoom  | Reposition: drag street Icon (orange person)

Smartphone: get Google street view app  
HOW TO access "Street view and 360 Photo Spheres":  from google map drag street view Icon to Position 
help video
Social Media
SM channels & hashtags below. give reviews & share
more channels below.....  
Hashtags this gig
Tip: Copy & paste these hashtags & web page url into your post for search match



Kennedy Memorial Fountain 1861, though barely running today the site holds historical reference including the base of the Kokoda Memorial walk (150 steps / 62 m) up mt Eliza to Kings Park, SM

 hub

https://goo.gl/i2d3Y4

BEST HASHTAGS 


#KennedyMemorialFountain   #KingsParkWA   

#PerthCity

 #VisitPerthWA   #PerthAdventure   #WaTourism  #WaAchiever

 



How to use Hashtags for Social Media
SM channels
show the love... like, share and stuff 
do more .. 
Copy the media hub link / hashtags (above) and paste to your
post (Hashtags 
group posts into a stream
 ... cool!)
when I roam around town with a few bags of camera gear, phones and compass I get tired 
ultimately I prefer support for visit my local charity project 
Get on board
Donate Photos, videos to this media hub page
Email us 

WaAchievers

 the url (link address)

DON'T email the material only the link or ask for help
Become a roaming reporter - 
use the SM channels to follow, give reviews, tag and share

Become a roaming report (we can give you a 

profile page) .. and more free stuff later