Welcome to the first City of Perth Skyworks Sensory Guide! We hope this guide will assist your family in planning your day at Skyworks.
This may assist in making decisions about what to see and do, appropriate to the individual needs of your family member.
For the first time we are also introducing Quiet Zones. The Skyworks atmosphere may be overwhelming or over-stimulating at times and somewhere quiet is needed to relax.
There are two dedicated 'Quiet Zones' at Skyworks, located at the east end of Langley Park and on Riverside Drive, near Victoria Avenue.
EBook
Map
Find out more click trap tap
Map
South Perth 
Video
2 formats: standard and 360 spherical 
1. standard format 
2. 360 spherical 
scene: Esplanade South Perth before and during fireworks
video loaded into 2 sites 
1. VeeR: 2019.03 300m walk 360
Pls share me 
SM comments 
Australia day skyworks celebrations Perth WA swan river sensory guide to places and zones at 
BEST HASHTAGS
#AustraliaDayWA  #PerthSkyshow 
 #PerthCity 
 #VisitPerthWA   #PerthAdventure   #WaTourism  #WaAchiever
Virtual tour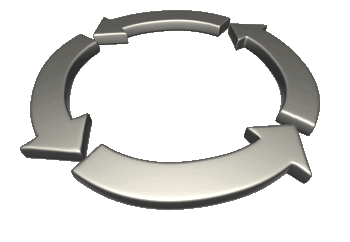 Tour covers: 
1. drone 
2. ground 
street view, entrance, all around and more 
Bridge that Loan
make a simple obligation free call with Australia's leading short term Commercial money lender 
No upfront or regular payments required
when I roam around town with a few bags of camera gear, phones and compass I get tired 
ultimately I prefer support for visit my local charity project 
Get on board
Donate Photos, videos to this media hub page
Email us 

WaAchievers

 the url (link address)

DON'T email the material only the link or ask for help
Become a roaming reporter - 
use the SM channels to follow, give reviews, tag and share

Become a roaming report (we can give you a 

profile page) .. and more free stuff later