best in desktop 
If you can go longer than 18 seconds your phenomenal.  
It's been said that the US Air Force uses this for fighter pilots.
They are expected to go for at least 2 minutes  
be warned ...  it's addictive!!
------------------------------------------------------------
2011-05  Created a forum page where you can record your score
lets see who is the Champ!
now you'll need to slap the face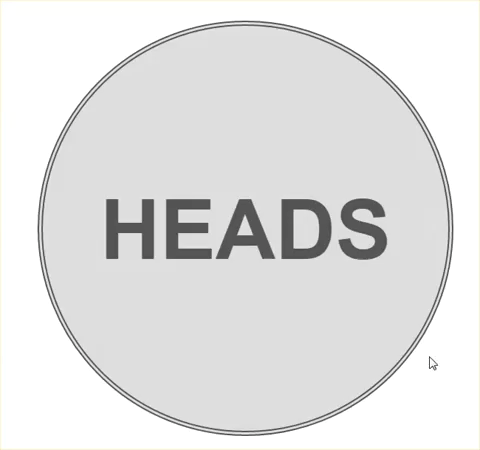 Stress Test!!!!! 
About
Central Insurance Brokers provide professional prompt service with a choice if over 50 insurance brokers.

Providing monthly payment options, 
Central Insurance Brokers cover a range of services, from Business Insurance and Compensation, to Public Liability and Tradespersons Packages.
switchboard: +61 8 93688 999