About
So you don't know WTF to do with your life? You're not alone.
Let the internet determine your future destiny. This website exists as a choose-your-own adventure guide to happiness and life fulfillment.
All you have to do is click here.
Decide HERE
scroll for answer or use larger window link
If you've already got it all figured out and know WTF someone else should do with their life, 
let us know
Since you're still reading this you should probably sign up for our e-mail list so we can send new suggestions and life advice straight to your inbox.
If you need to get in contact with us you can do that here: 
hello@wtfshouldidowithmylife.com
desktop or mobile app
Treck map
Mapped paths, tips & tricks 
Icons show: Distance, elevations and more
  Menu top left:
external link Map South Perth Icons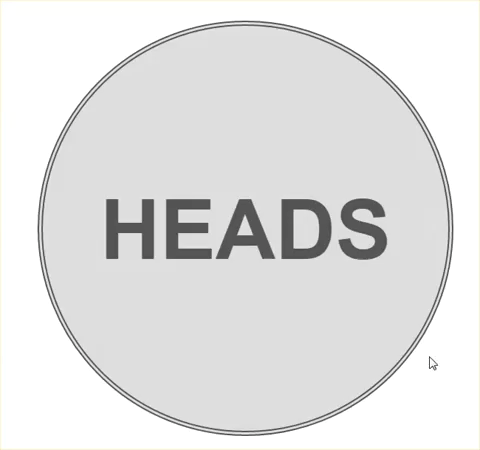 undecided .. flip it heads or tails 
Now..if you can't find the answer try   1 Night in Bangkok  lol
Related 
articles
Central Insurance Brokers
 est: 1980 same local WA owners from start 
all aspects of General Insurance, save time call us 
+61 8 93688 999
or visit website for after hours mobile
obligation free call with Australia's leading short term Commercial money lender 
No upfront or regular payments required